Analysis of Pops and Environmental Pollutants
JFE-TEC conducts analysis flexibly for the samples difficult to analyze, new substances, etc. based on our technologies cultivated by long-time expertise of microanalysis. Please contact us.
Examples of Measurement Items
Pesticides used in golf courses
Nonylphenol
Organic phosphorus fire-retardant
Toxic metals
Antibiotics in environment and foods
Particulates in atmosphere (PM2.5)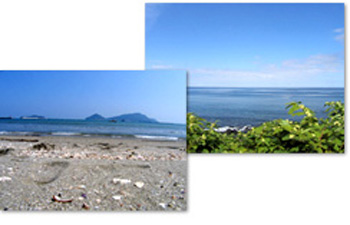 Features of JFE-TEC
We adopt the GC-ECD method and the high-resolution GC-MS method for the analysis of PCB in transformer oil and waste oil.
We have special sampling and pretreatment technologies to provide high-accuracy data.
We are also ready to handle the samples difficult to analyze such as biological samples, chemical products, etc.
We maintain the analysis accuracy by thorough accuracy control.
Main Equipment and Devices
High-resolution gas chromatograph mass spectroscope (HRGC/HRMS)
Quadrupole type gas chromatograph mass spectroscope (GC/MS)
Magnetic field type gas chromatograph mass spectroscope (GC/MS)
Liquid chromatograph mass spectroscope
ICP mass spectroscope
Atomic absorption spectrophotometric equipment
Frameless atomic absorption spectrophotometric equipment
Exclusive sampling equipment such as high-volume air sampler, etc.
Various instrumental analysis equipment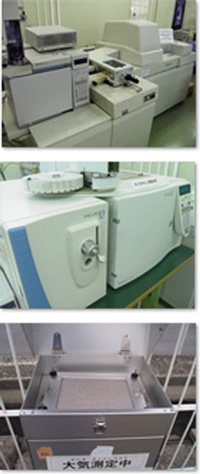 Inquiry about Products and Services